Hosted by Sheila @ Book Journey
 It's getting colder and winter will be upon us before we know it if the last two days are anything to go by. Normally I've been sitting on the fence unable to choose a side in the Summer Vs Winter debate as preferred seasons. That changed on Friday however, when things went to hell and I decided that I most definitely like Summer better. Although I used to agree with the notion that Winter was slightly better because it's easier to get warmer than cooler (you add more clothes in winter but its harder to take them off in Summer and remain decent), I'm now firmly in the camp that winter is only good for Hot Chocolate, Donas and Reading. That's how I plan to spend my Winter and I can see nothing wrong with that, especially if my reoccurring injury is going to play up more during the season.
Don't Forget to enter the Jessica Shirivington Giveaway for your chance to win a signed copy of her latest book DISRUPTION. To enter simply leave a comment on this blog post.
Please note that Tapestry has been in my currently reading list for the past few weeks. This isn't because I don't like the book or find it hard to read. But rather a family member borrowed it thinking I had finished it and I didn't have access to it. But it's back now and I WILL finish it this week 🙂
Currently Reading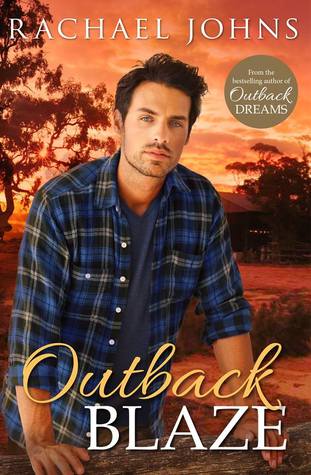 Just
Finished
Plan To Read This Coming Week

Last Week On The Blog
COVER REVEAL: More Than Forever (More Series Bk 4) By Jay McLean
COVER REVEAL: Born To Ride – A Clubhouse Collection (Various Authors)
Let's Talk Books With Amy From Lost In A Good Book 
BOOKISH NEWS: Worlds Apart, Ber Carroll's New Book Released
Teaser Tuesday: Love On Location by Claire Baxter
Australian Women Writers Challenge 2014 Update
OFFICAL RELEASE: Secret North (The Wishes Series Book 4) By G.J. Walker-Smith
May The 4th Be With You (REVIEW)