Top Ten Tuesday is a weekly meme hosted by The Broke And The Bookish where bloggers and readers create a list of books based on a weekly list theme.
Today's topic was: Top Ten Covers I'd Frame As Pieces Of Art.
This list was harder to come up with then I first anticipated for the sole reason that I don't keep a list of the covers I love. So there's heaps missing from here that I wish I could remember to include, but oh well.

I'm not ordering these this week, because I love them all for different reasons. Most of them I would totally hang on my walls as a poster print.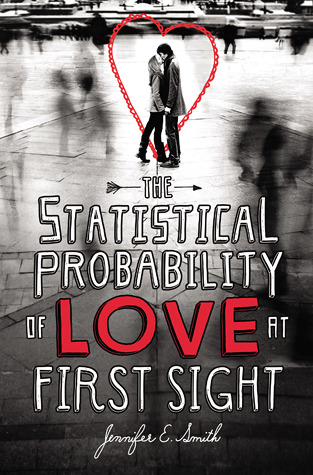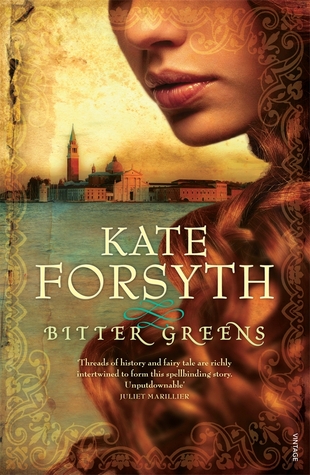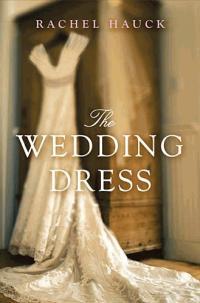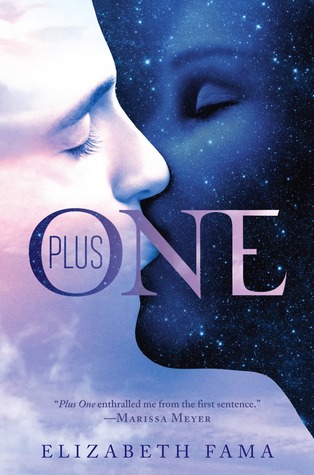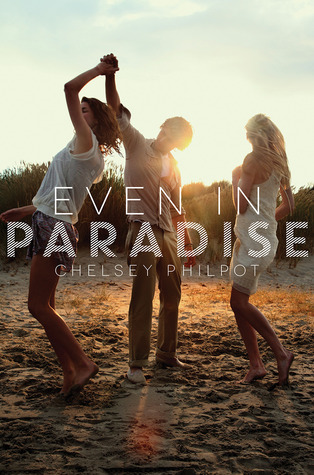 This week's topic: Top Ten Characters Who X…
This week's topic: Top Ten Characters Who X…