Top Ten Tuesday is a weekly meme hosted by The Broke And The Bookish where bloggers and readers create a list of books based on a weekly list theme.
Today's topic was: Top Ten Books I Almost Put Down But Didn't.
I'm one of those readers who has to finish a book no matter what, so I've never not finished a book to date. That said, some books have taken me three years to read, but I've usually got about four on the go at once, so it doesn't bother me. I just have to know how it ends and whether the writing will redeem itself.
1.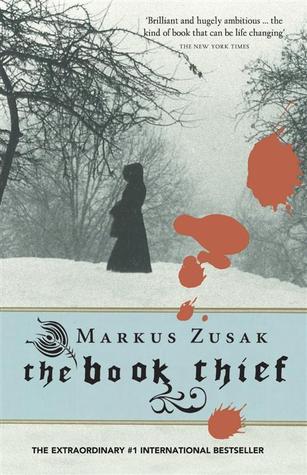 – The first 100 pages of this book is hard to read, but I'm glad I persisted, because this is one of my all time favourite books now. When people ask for it at work, I always tell them to stick with it despite the first 100 pages. I read the remaining 480 pages in one day. That's how great it is.
2.
– This one wasn't so much as an almost put down books, as I almost never knew about it and didn't read it. Which would be a tragedy, because this book has the best opening of any book I've ever read and immediately put Kylie Scott into my list of favourite Authors and Favourite series. I've read it twice now. Absolutely love this book.
3.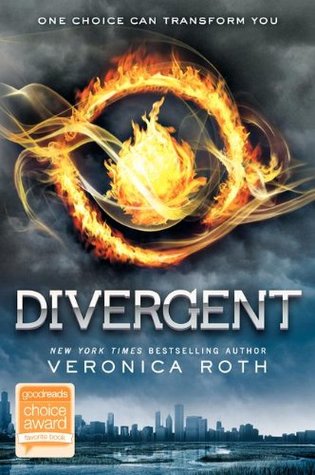 – Divergent Another case of Almost didn't start, but glad I'm did.  If it wasn't for the movie's release last month, I probably still wouldn't have read it by now if I'm being totally honest. That said I had brought it years ago and book two and three when they came out, I just hadn't started reading them yet.
4.
– I enjoyed the book, but it was so long and in many ways mentally and emotionally draining. I really can't stand some of the characters so their chapters are extremely difficult to read as well. I look forward to reading the rest of the series one day. When I feel like I have the energy and time to keep going. I won't watch more of the tv series though until I've read the books (I read this one and watched season one and that's as far as I've got so far).
5.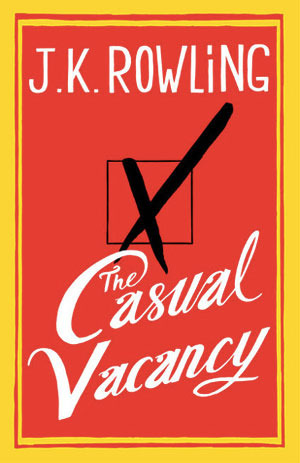 – I didn't go into this book thinking it was going to be anything like Harry Potter, but I did struggle with it. I enjoyed its honesty and gritty portrayal of every day life and despite making myself  read it the weekend it was released (more for work purposes) I don't think I'll ever want to reread it again.
6.
– I didn't like how Treasure destroyed Charlie's character in this book at first. In fact I thought it made the first book kind of moot, but by the end of the book I understood her reasons for doing so and thus enjoyed it. It was touch and go for a while though.
7.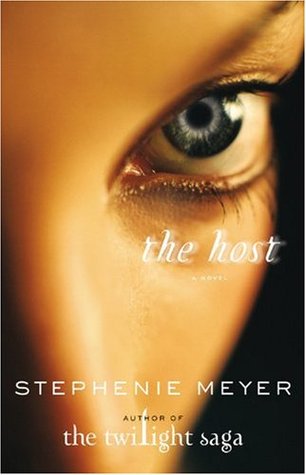 – I struggled with this book pretty bad because it was unlike anything I'd ever read, but once I got used to the writing style (and worked out what the hell was going on) I really enjoyed it.
8.
– This book was more about the character than plot driven, which is good sometimes, and other times not so great. As a whole I kind of felt this book fell a bit flat and had great potential but didn't quite get anywhere. It's biggest issue was more that it was a slow read, where not too much happened. I did however like the character enough to purchased book two in the series the day it was released and look forward to seeing what happens next, as the book ends with a lot of unanswered questions, but also when it feels as though its really just getting started.
9.
– The editing and repetitive nature of this book annoyed me and needed some work, but I loved the story; I have a print copy and I think it accounted for some of the formatting errors I had (the book is an ebook). All that said, Toni Aleo is probably one of my favourite Ice Hockey fictional writers and I keep going back for more. What's more this book has the hottest and best advertising campaign I've ever seen. The way Aleo describes the wine campaign as tasting better on her lips has stayed with me even years later.
10.
– This was my first Nix book, and while it's fairly evident that sci-fi and fantasy is a genre I need to learn more about to become comfortable with reading it, I did enjoy this book despite having been confused for the first third. Loved the characters by the end and was intrigued by the events as they unfolded.
This week's topic: Top Ten Characters Who X…
This week's topic: Top Ten Characters Who X…