Hosted by Sheila @ Book Journey
Last week was one hell of a long and exhausting week at work. With toy sale starting the hours were crazy during set up and launch and then on top of that I was still teaching in the afternoons. All of which didn't leave a lot of time to sleep little know read a lot. But after working six days straight I finally got a day off (and woke up sick with a cold) and naturally then spent the day in bed reading.
On Friday I was fortunate enough to attend Kaz Delaney's talk about Writing For Young Adults, which was both very informative, but also hilariously funny. Look out for the post about it sometime next week. In the meantime, I hope you all enjoyed my "Welcome to La La Land" week last week, when I spotlighted one of my favourite Australian Authors. If you missed it, the links are at the bottom of this post to go back and check the reviews and my interview with GJ Walker-Smith out.
Currently Reading
Just
Finished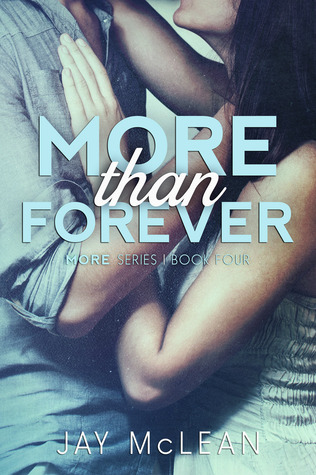 Last Week On The Blog
REVIEW: Saving Wishes by GJ Walker-Smith
Silver Dawn By GJ Walker-Smith Is Out Now!
REVIEW: Seconds Hearts by GJ Walker Smith (Wishes Series Book 2)
REVIEW:Sand Jewels by GJ Walker-Smith (Wishes Series 2.5)
REVIEW: Storm Shells by GJ Walker-Smith (Wishes Series, Book 3)
REVIEW: Secret North by GJ Walker-Smith (Wishes Series, Book 4)
REVIEW: Silver Dawn by GJ Walker-Smith (Wishes Series, Book 4.5)
The Wishes Series by GJ Walker Smith Reading Order
Coming Soon: Star Promise by GJ Walker-Smith
AUTHOR INTERVIEW: GJ Walker-Smith, Author of The Wishes Series