Today I have the pleasure of introducing you all to a very passionate reader and dedicated book blogger, Sophia from D&S BookBlog.
What are you currently reading?
Arc of Indestructible by Angela Graham
What's the last book you bought?
Maybe Someday by Colleen Hoover.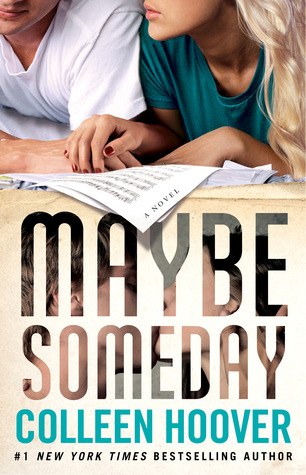 Do you prefer to read books in print or electronically?
Electronically, easier to hold..
If I was to walk into your house right now, what would your bookshelves look like? Do you have an organisation system (genre, colour, author…) or are you just happy to go with the flow?

Umm don't have one yet, but planning to, only just recently started collecting and buying paperbacks. When I finally get around to getting a bookshelf, it will just be go with the flow.
How often do you read?
Everyday.
Describe what you would expect to find in your dream book?
Drama, a lot of romance, sex but not in depth description of every minute of what he is doing to her… hot men, strong female lead (hate the needy types).
How do you choose what to read next?
I just go by the book cover ( I know that's bad, but sometimes it just helps me choose, I have so many unread books on my ipad…it hurts my brain to pick the next one). Unless I have an arc that needs to be read and reviewed, those take my first priority.
So you've started a book and discover it's not for you. Are you more likely to discard it or finish it?
Hmm hard question, more often then not I will try and finish it.
If you could read any book again, for the first time, what book would you choose?
Fifty Shades – the series that got me back into reading.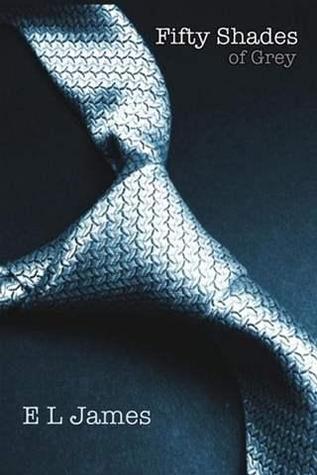 What is about books that appeals to you so much?
That a person, fellow human has had the courage to put on paper their story, and let it be judged by the rest of us… takes a lot of courage.
What is your favourite part about reading?
Living in Fantasy land, if only for a few hours. Not having to think.
Can you tell us a bit about your blog and how long have you been blogging for?
D&S BookBlog, I joined the girls in April this year (2014) not really knowing what to do, but I have enjoyed it, got me interacting more with authors, which I totally LOVE. Great Girls, who love books and reading.
What has been your favourite book you've reviewed on your blog?
Oh there has been a few, some gut wrenching ones. Pieces and Broken Pieces by Janine Infante Bosco – these made me ugly cry, I had to put down the ipad, and walk away to calm myself.
Do you have any advice to other bloggers out there?
Keep it real, keep it honest, and keep it about the books, and help promote the author, cause every little bit helps, keep it fun, don't make it about having to find the sexiest guy or book cover –( that won't help the author, cause the cover can be fun, but the book terrible).
To learn more about Sophia and D&S BookBlog click here.