Top Ten Tuesday is a weekly meme hosted by The Broke And The Bookish where bloggers and readers create a list of books based on a weekly list theme.
Today's topic was: Top New Series I Want To Start

NOTE: Some of these series are HUGE so I'm only listing the first books cover.
Click on the image to be taken to the first books Goodreads entry.
Outlander by Diane Gabaldon
 Thursday Next series by Jasper Fforde

Maze Runner by James Sashner

Uglies by Scott Westerfield
Modern Faerie Tales by Holly Black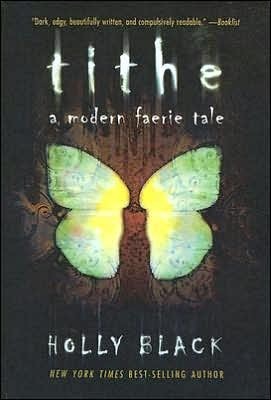 Sons of Sin by Anna Campbell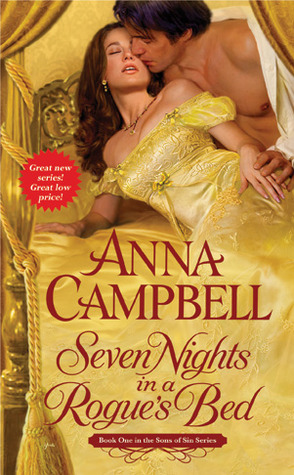 Percy Jackson & The Olympains by Rick Riordan
Percy Jackson & The Olympians by Rick Riordan

Legend by Marie Lu

Vampire Academy by Richelle Mead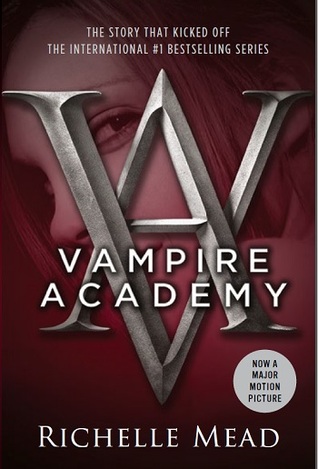 Have you read any of these? Or do you have recommendations for others that I should have read like yesterday?
What Series are you most looking forward to reading?
This week's topic: Top Ten Characters Who X…
This week's topic: Top Ten Characters Who X…