Top Ten Tuesday is a weekly meme hosted by The Broke And The Bookish where bloggers and readers create a list of books based on a weekly list theme.
Today's topic was:  Top Ten Books I Wouldn't Mind Santa Bringing This Year
As I haven't asked Santa for anything at all this year, this list is not going to be anywhere close to accurate or possible. Not just that, some of the books I want the most aren't out until just post Christmas so this list will be wishful thinking on my behalf!
1. Maxwell Sisters by Loretta Hill – Expected release: January 2nd 2015
2. Storm Clouds by Bronwyn Parry – Expected release: January 13 2015
A/N: I managed to get a copy of this book today from work. SO EXCITED. I now have four days off at Christmas to read it 🙂
3. Fairest by Marissa Meyer – Expected release: January 27 2015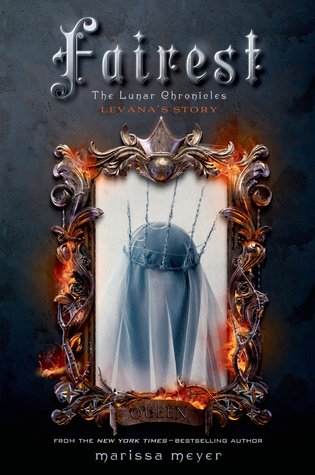 4.Isla and the Happily Ever After by Stephanie Perkins.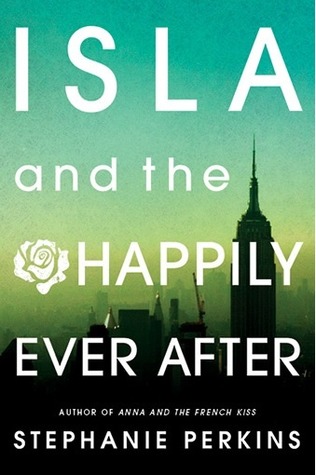 5. The Winner's Curse by Marie Rutkoski.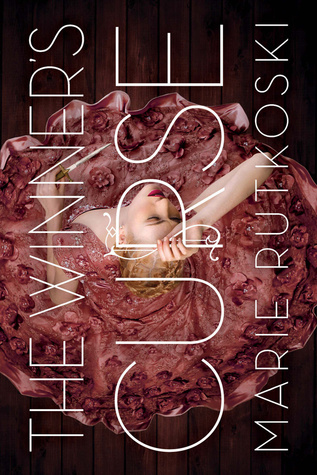 6. Landline by Rainbow Rowell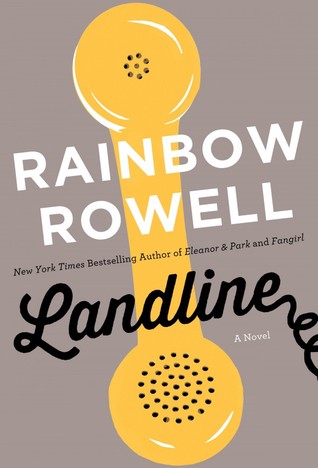 7.  Code Name Verity – Elizabeth Wein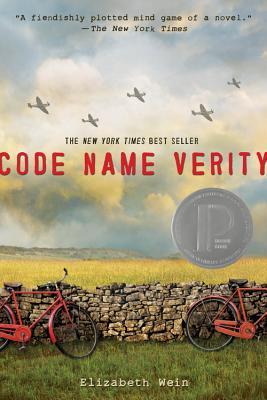 8.Legend by Marie Lu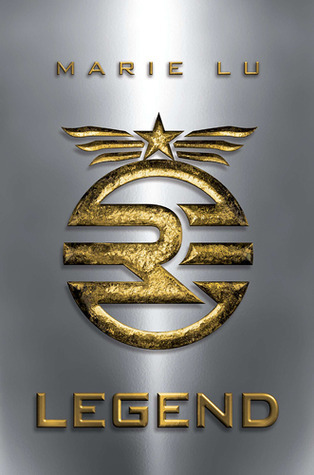 9.What I Thought Was True by Huntley Fitzpatrick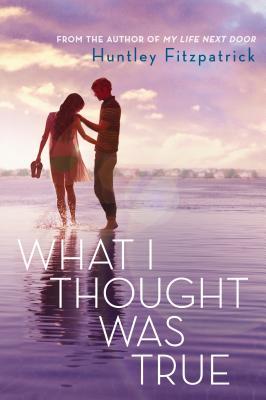 10. The Book Of Broken Hearts by Sarah Ockler.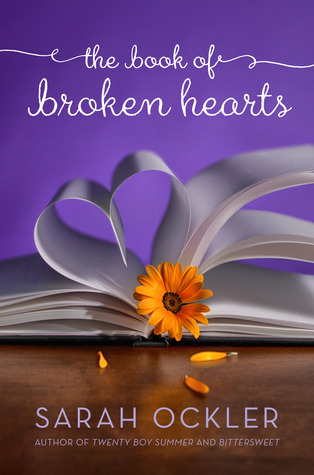 This week's topic: Top Ten Characters Who X…
This week's topic: Top Ten Characters Who X…