I read a lot more in 2014 than I have in the past as I embraced the blog. I read outside my comfort zones and outside of my normal reading habits. I brought e-readers and devoured the self published market. I just read. So it was hard to choose to just ten books to include on this list (especially since I read 130!). To see a complete list of the books I read this year click here.
1.
Best opening to a book I've ever read. Highly addictive.
2.
Oh Mal.
3.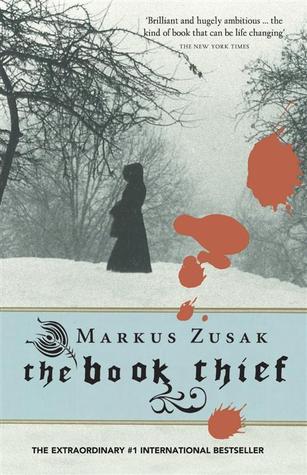 This book broke me.
Superb writing and one hell of a fantastic story that stays with you.
4.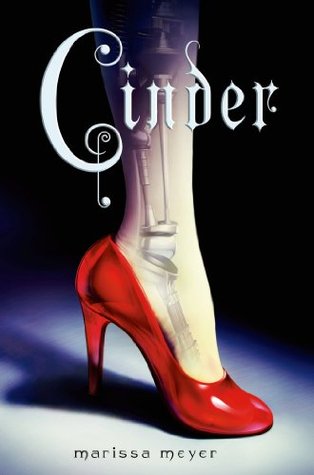 My new obsession. Futuristic fairytales. I love this series.
Technically by including it here, I'm unofficially including the rest of the series, because they are all so fantastic that I can't choose just one book as my favourite.
5.
I got this as a ARC and then brought a paperback as soon as I'd finished reading.
A fresh and contemporary take on the classic 'Brave New World.'
6.
G.J. Walker-Smith is amazing.
7.

As is Lee Christine.
I had a hard time trying to choose which of her latest two books to include on this list.
Fast paced suspense, legal action and a taboo relationship – what's not to love?!
8.
I'm Irish mad, and this book just hit all the right notes.
Funny, wittyA, easy to read and highly entertaining.
9.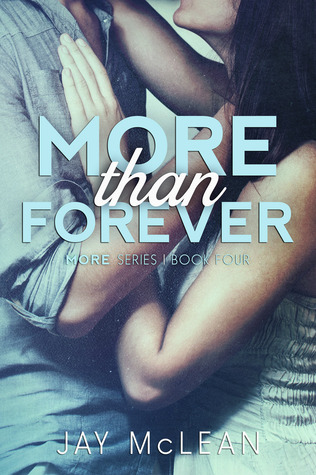 Lucy and Cam are perhaps my favourite couple in this series.
10.
Oh Kaz Delaney. One of the first books I read last year and perhaps one of the more realistic YA novels (minus the paranormal elements of course). No one can get in to a teens head better than Kaz Delaney.