Today I'm super excited to have Stacey Nash on the blog! Thanks so much for stopping by Stacey and chatting books with me 🙂
Stacey Nash writes adventure filled stories for Young Adults in the Science Fiction and Fantasy genres. She loves to read and write books that have a lot of adventure, a good dose of danger, a smattering of romance, and KISSING! Hailing from the Hunter Valley in New South Wales, she loves nothing more than immersing herself in the beauty and culture of the local area.To date Stacey has published the following novels Collective Series; Forget Me Not and Remember Me. Also, Oxley College Saga; Shh! and Wait!

What are you currently reading?
I'm between books at the moment while I finish off some edits. But my next read will hopefully be The Giver. The movie made me want to read the book!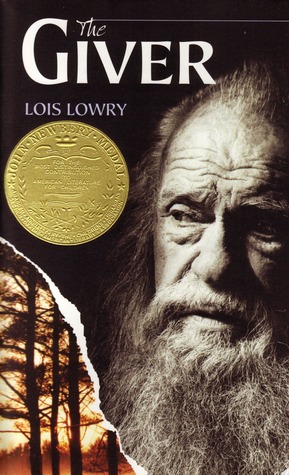 What's the last book you bought?
Cora Carmack's All Broke Down.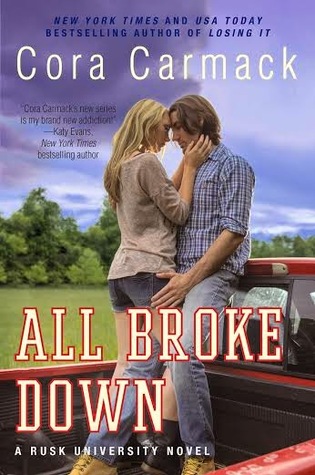 Do you prefer to read books in print or electronically?
I think I'm the odd one out here, but I prefer e-books. I can carry them around easily, store hundreds without needing to buy new bookcases and thus finding somewhere to put those bookcases, and *whispers* the hubby has no idea how many books I brought this week.
If I was to walk into your house right now, what would your bookshelves look like? Do you have an organisation system (genre, colour, author…) or are you just happy to go with the flow?
Although I prefer e-books, I do have four bookcases which are filled with older books from pre iPad and kindle days. I have them organised by genre. One shelf is full of YA, another is all Stephen King and Robert Jordan, then there's one for all the adult fantasy and sci-fi. The fourth and smallest is all my non fiction.
How often do you read?
Everyday. I always read in bed, and can't fall asleep without that time. I guess it's how I unwind, but if the book is particularly gripping, I find I can't help but read during the day as well.
Describe what you would expect to find in your dream book?
A fast pace with characters that I either love or want to be. Lots of action / intrigue to keep me turning pages quickly and just enough romance angst to keep me interested.
How do you choose what to read next?
That's a tough one. I have over 100 books on my 'to read list' and they are prioritized, but I do jump out of order really often. If someone recommends a book, it usually gets bumped up the list, or if a book I've been waiting on is realised it will also push in.
So you've started a book and discover it's not for you. Are you more likely to discard it or finish it?
I'll usually read on to give it a little time as things change. But if I get to page 50 or so and it's still a struggle I set it aside.
If you could read any book again, for the first time, what book would you choose?
Only one? There are so many I want to put on this list. If I had to narrow it down I'd go with a thriller; one of those books that has a huge twisty ending that changes everything. Maybe We Were Liars by E. K. Lockhart or The Fault in Our Stars by John Green.
What is it about books that appeals to you so much? What is your favourite part about reading?
I've loved books and reading since I was old enough to read an entire sentence. There's just something about being sucked into a whole new world that's amazing. Becoming someone else for 300 odds pages and living through their ups and downs. I love experiencing things that you'd never experience any other way. And my favourite part, if discovering a new book that winds up added to my list of favourites. That's the best.
Was there any particular book that inspired you to start writing?
In many ways every book I've ever read contributed to me wanting to write. It helped my figure out what I liked and didn't like and what called to me. I've always loved the idea of writing and wrote lots of poetry when I was younger. But it wasn't until I read The Hunger Games and fell in love with Suzanne Collin's way of writing in the present tense that I thought, 'That's it, that the point of view that calls to me.' Once I started a new story in first person present the words followed in a way they never had before.
Do you have any advice to other writers out there?
Believe in yourself. You are the only person who can tell your story. No matter how many critiques, rejections, or setbacks you suffer, keep trying. Keep writing. It's such a subjective industry and you never know when that anticipated call / email will come.
And lastly, what are you currently working on?
I'm working on the third book in my YA action / romance series. The first two were published earlier last year, and this one is almost ready to submit. YAY!
Thanks for stopping by Stacey Nash.
To learn more about Stacey and her books visit the following sites:
To purchase a copy of Forget Me Not visit the following retailers:

To purchase a copy of Remember Me visit the following retailers: