Top Ten Tuesday is a weekly meme hosted by The Broke And The Bookish where bloggers and readers create a list of books based on a weekly list theme.
Today's topic was: Top Ten All Time Favourite Books From The Past Three Years.
This list was seriously like choosing your favourite kid, and I don't even have kids!!!! So behold the list that I refuse to number because they are all fantastic books in their own rights and I can't choose one over the over. Click on the books cover to be taken to the books goodreads entry and learn more about the book.
NOTE: I know there's more than ten books listed here, but I couldn't choose JUST ten, so deal with it 😛
Let me know in the comments who would make your list?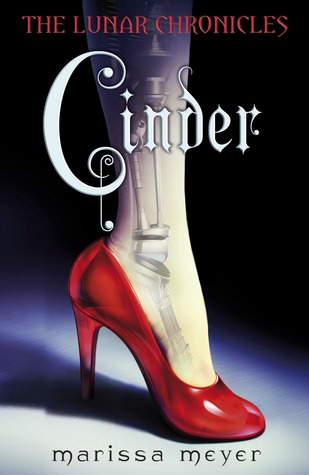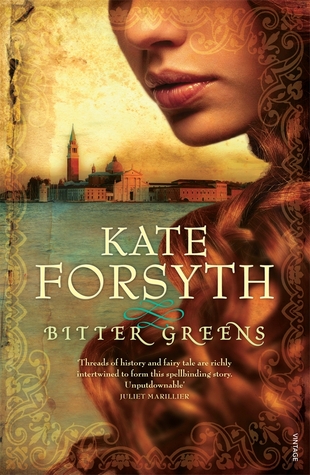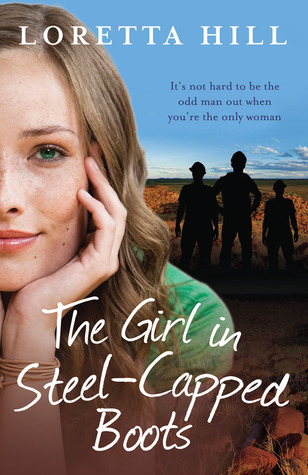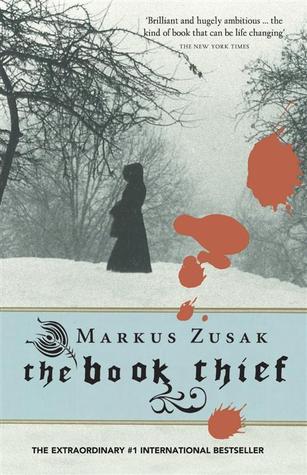 This week's topic: Top Ten Characters Who X…
This week's topic: Top Ten Characters Who X…