Top Ten Tuesday is a weekly meme hosted by The Broke And The Bookish where bloggers and readers create a list of books based on a weekly list theme.
Today's topic was: Top Ten Hyped Books I've Never Read
I tend to not read books when there is huge HYPE around it, mainly because I feel that my perception of the book is then largely influenced by others …. and I don't want that.
1. Fifty Shades of Grey by E.L. James.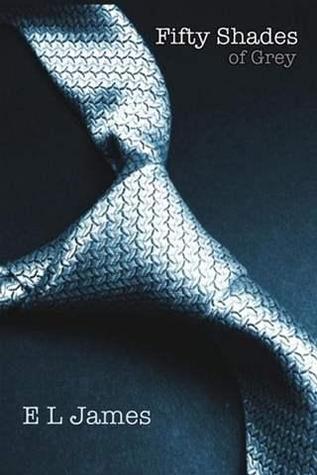 To be honest with this book I really tried. But her writing style just wasn't for me ( I only made it three pages in). I still own the triolgy and might try again sometime in the future but the hook just wasn't there for me. It didn't help that I sold this book by the pallet load and was hearing in intimate detail about the story and some customers lives….
 2.Red Queen by Victoria Aveyard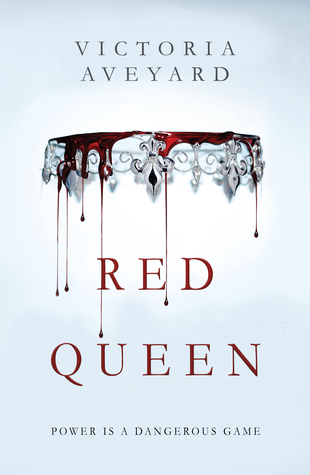 I really really want to read this one. I even brought it the same day I unpacked the box at work. Every time I go to start a new book I think about it because someone is always mentioning it and yet I somehow always end up choosing something else.
3. Clash of Kings by George R. Martin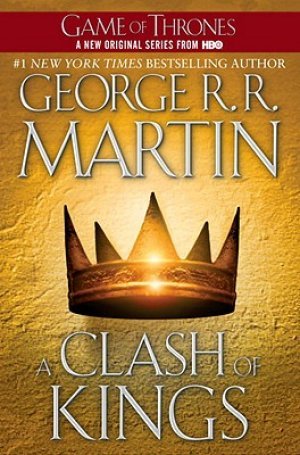 I read the first one and really enjoyed it for the most part. But there are characters in this series that I just don't care about either way and because the series chapter are told by alternating POV's I just can't bring myself to pick up this second one yet. I read the first one before the series was released and had planned to read the rest before the next season came out. 4 or 5 seasons later I haven't watched more than season one because I haven't read any more than that yet… one day.
4-7. Throne of Glass by Sarah J Maas.
I only really heard about this book thanks to PTA Live last year (Penguin Teen Australia) and quickly added it to my TBR pile. I've since brought the series, but have yet to read them … I'm getting there slowly and have bumped them up higher on my TBR list after reading Court Of Thorns & Roses (which is amazing and by the same author!).
8. The Great Gatsby by F. Scott Fitzgerald
My cousin yelled at me last Christmas for not having read this. It's on the HUGE list and I just haven't gotten around to it yet.
9. To Kill A Mockingbird by Harper Lee
I'm actually ashamed to admit I haven't read this one. What English Lit student hasn't? Me, that's who. Like number 8, it's always been one of those books that I NEED to read but haven't gotten around to it yet. I won't now until after the hype grows down regarding its sequel – which I probably won't ever read given the controversy surrounding it.
10. The Girl On The Train by Paula Hawkins.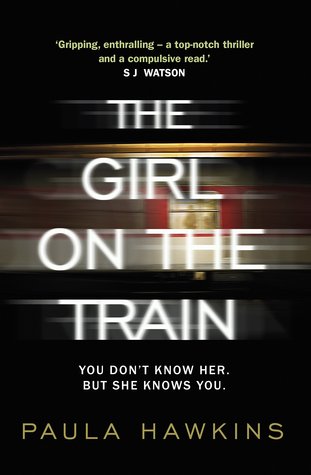 I'd heard big things via book bloggers before this book was released. So naturally as soon as we got it in, I snapped it up quick smart, but due to the hype I haven't brought myself around to read it yet. Which is a shame because I love psychological thrillers!
This week's topic: Top Ten Characters Who X…
This week's topic: Top Ten Characters Who X…