Top Ten Tuesday is a weekly meme hosted by The Broke And The Bookish where bloggers and readers create a list of books based on a weekly list theme.
Today's topic was: Ten Characters Who Are Fellow Book Nerds (love reading, are writers, work at a bookstore, etc.)

1. Anne Shirley from Anne of Green Gables. Not only is Anne a lover of all things books, but she is an English teach and a writer too boot!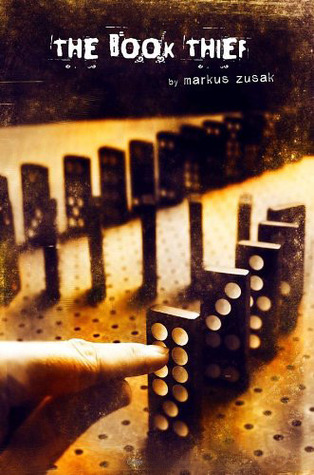 2. Leisel from The Book Thief by Markus Zusak. Leisel can't read or write initially, but she learns to throughout the narrative and becomes obsessed with the written word.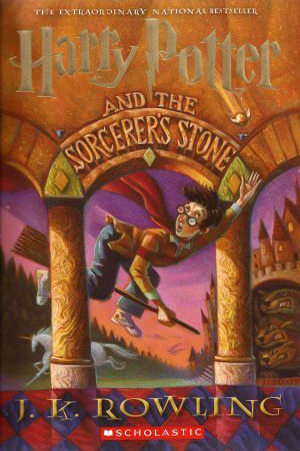 3. Hermoine from Harry Potter by J.K.Rowling. Hermoine is kind of an obvious choice here…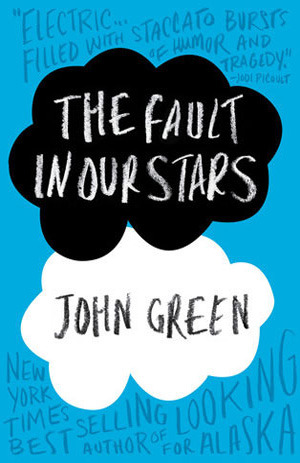 4 & 5.. Hazel & Angus from The Fault In Our Stars. Hazel's love of An Imperial Affliction was a catalyst for almost this entire narrative…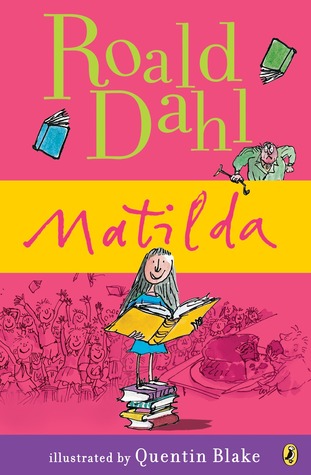 6. Matilda from, well, Matilda by Road Dahl. Perhaps one of the most well known and loved book characters ever!
7. Georgie from Almost perfect by Dianne Blacklock… Georgie owns a bookstore!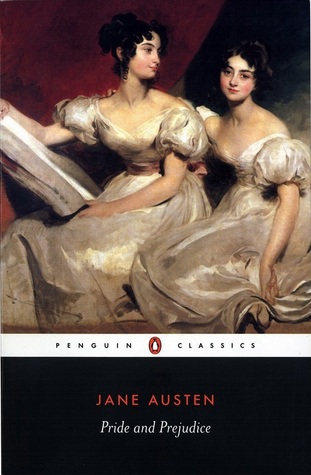 8. Elizabeth Bennett from Pride & Prejudice by Jane Austen.
Characters 9-10 are not strictly from books, but they are fictional and thus fit this list 🙂
9. Belle from Beauty & the Beast. Every book lover that ever lived envied the Beast's library!
10. Rory Gilmore from Gilmore Girls.
Who would make your list?
This week's topic: Top Ten Characters Who X…
This week's topic: Top Ten Characters Who X…