Today the lovely Dympna from Dympna's Book Blog was kind enough to stop by and chat about her books, bookshelves, reading habits and her blog. Dympna started her blog earlier this year and has already gained a readership of 2000 + via her facebook blog page. To connect with Dymnpa head on over to: Dympna's Book Blog on Facebook and goodreads.
Do you prefer to read books in print or electronically?
Both electronically and print.
If I was to walk into your house right now, what would your bookshelves look like? Do you have an organisation system (genre, colour, author…) or are you just happy to go with the flow?
I just organise my books by smallest to biggest.
Describe what you would expect to find in your dream book?
A proper happily ending where the two character settle down, get married, buy a house and have children
🙂
So you've started a book and discover it's not for you. Are you more likely to discard it or finish it?I would half read it then just discard it if I did not like it.
If you could read any book again, for the first time, what book would you choose?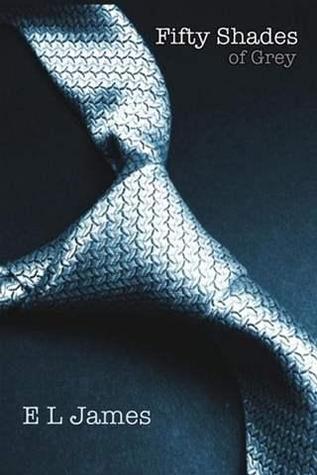 What is about books that appeals to you so much? What is your favourite part about reading?
The two things that appeal to me about reading are the lovely book covers and also the storyline of a book. My favourite part about reading is I can imagine I'm inside the book with the characters.
Can you tell us a bit about your blog and how long have you been blogging for?
My blog caters for all genres; also indie and self published authors. I do cover reveals, release blitz and author spotlights. It was created the 13th of February 2015.
What has been your favourite book you've reviewed on your blog?
My favourite book reviewed on my blog was Harper's Wish.
Do you have any advice to other bloggers out there?
My advice to other bloggers would be: don't get too stressed if you forget to do something just try your best and keep a notebook to write down important dates or points that will come in useful for reviews.
Thanks for stopping by Dympna and all the best with you blogging adventure 🙂