Today I'm super excited to have the lovely Emma Fitzgerald on the blog for this week's edition of Let's Talk Books.
Emma Fitzgerald is a lover of words.
The way they are weaved and worked to make people and places come alive and how they can draw the reader into worlds their imagination had never even dreamed of.
Emma has loved reading and writing since the day her life was first touched with the gift of a 100 year old copy of 'Emma' by Jane Austen. She soon discovered that the written word could transport her, not only across the world, but across time.
Emma loves a 'Happily Ever After' and has found her own HEA with her amazing husband. They and their three children live in Southern Australia.
Emma's début novel Oceans Apart is out now!
What are you currently reading?
What's the last book you bought?
I've been purchasing paperbacks for FYM in October and I bought Abbi Glines's Until Friday Night reading for the signing.
Do you prefer to read books in print or electronically?
I prefer print for classics (like my favourite
Jane Austen
books) and ebooks for anything else.
If I was to walk into your house right now, what would your bookshelves look like? Do you have an organisation system (genre, colour, author…) or are you just happy to go with the flow?
My bookshelves are tidy. They aren't in any order really except that I have my favourites at the top. All the rest are grouped by authors and stacked as neatly as I can get them into the shelves.
Not as often as I like unfortunately. I try to read at least a chapter every day.
Describe what you would expect to find in your dream book?
I don't mind as long as it isn't too predictable and has a HEA at the end.
How do you choose what to read next?
If a favourite author has a new release out, it will usually be my next choice. Otherwise I am starting to try and read many of my friends own releases.
So you've started a book and discover it's not for you. Are you more likely to discard it or finish it?
I try as hard as I can to read on but if I feeling like I have to make myself read it, I usually stop. Sometimes I will try and pick it up again but not often.
If you could read any book again, for the first time, what book would you choose?
I would absolutely love to read
Pride & Prejudice
again for the first time. I read it for the first time as a teen but I think reading it from as an adult would be a completely different experience.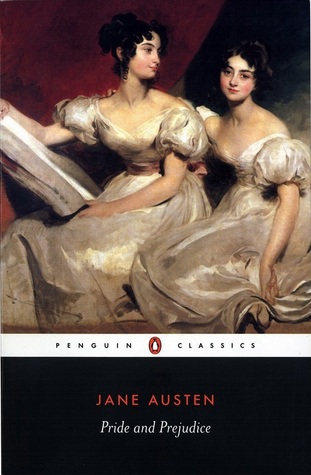 What is about books that appeals to you so much? What is your favourite part about reading?
Reading is my time out from my world as a Mum and a writer. It lets me escape and forget about the things that I should be doing. It's enjoyable to put yourself into someone else's world and experience their imagination.
Was there any particular book that inspired you to start writing?
Anne of Green Gables. I read that as a eleven year old and I loved her passion and spirit in everything she did. I wrote a lot when my parents divorced as a teenager and never thought I could ever publish a novel.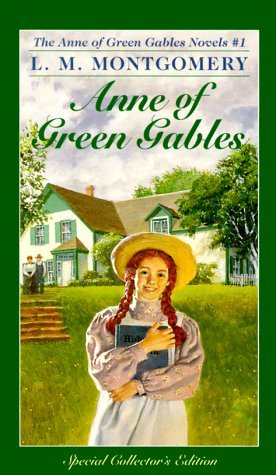 Do you have any advice to other writers out there?
Just write a little bit everyday and write what you like to read. If you like it, chances are someone else will. Don't focus on if it will be a best-seller or how much it will make you. Just enjoy the experience of writing.
And lastly, what are you currently working on?
I've been going between two books this year. The first is the next book in the 'Ocean Dreams' series (Ocean Deep) and the next is a standalone called Lost in Lavender.
To learn more about Emma and her writing, visit the following social media sites:
To purchase a copy of Oceans Apart by Emma Fitzgerald, visit the following retailers: