Top Ten Tuesday is a weekly meme hosted by The Broke And The Bookish where bloggers and readers create a list of books based on a weekly list theme.
Today's topic was:  Top Ten Historical Settings /futuristic Societies Settings You Love
Ireland – When You Wake & Find Me Gone
This is one of my all time favourite novels because of its connection to Ireland. The protagonist travels to Ireland in the present day, but it also deals with her parents and their lives during the IRA.
1743 Scotland – Outlander series by Diana Gabaldon
What isn't to love about this series and its setting. I absolutely love everything to do with medieval history and this story had me totally in my element.
Harry Potter by J.K.Rowling
So this one is cheating a bit, but fans keep pointing out that its been years since the Battle of Hogwarts in the books, so technically its a contemporary historical… for this anyway :p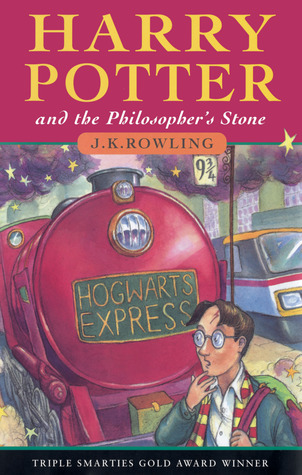 The Lunar Chronicles by Marissa Meyer
I loved reading the world building in this book and I was fascinated by the way she describes the world having changed and where it was at in this futuristic novel.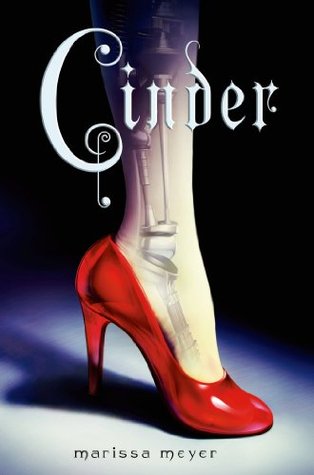 The Year 1512 in Kate Forsyth's Bitter Greens
Once again I know this is probably cheating too since its a fairytale retelling, but I love reading about the world back then. Medieval times fascinate me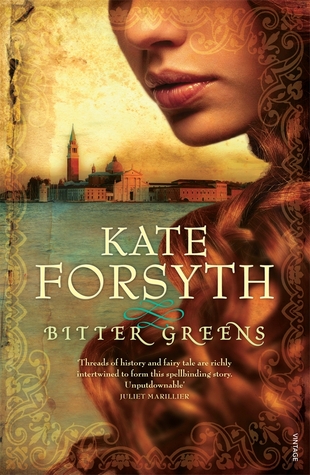 Who would make your list?
This week's topic: Top Ten Characters Who X…
This week's topic: Top Ten Characters Who X…