Top Ten Tuesday is a weekly meme hosted by The Broke And The Bookish where bloggers and readers create a list of books based on a weekly list theme.
Today's topic was:   Ten Books On My Spring Autumn TBR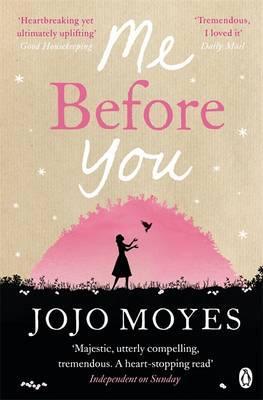 I've wanted to read this book for ages and I'm convinced I own it but I've temporarily misplaced it 😦 I'm currently doing a complete bookshelf overhaul trying to find my copy because I watched the trailer the other day and I NEED to read this!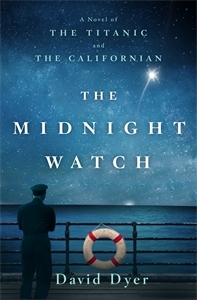 Amy from Lost In A Good Book shared the book trailer for this a couple of weeks ago on facebook and I'm so intrigued by it. It looks awesome! I've made in April's bookclub book so I'm reading it over Easter because I simply HAVE to read it now.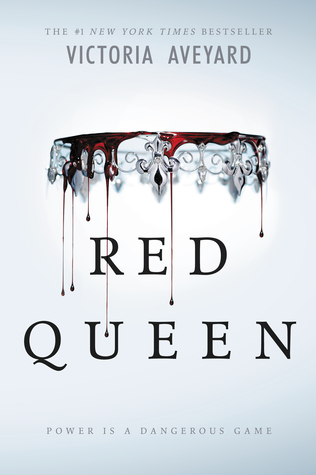 This is a book that's been on my TBR since it released also. I've own the big trade paperback size and although I brought the sequel the other day, I still haven't read this first one.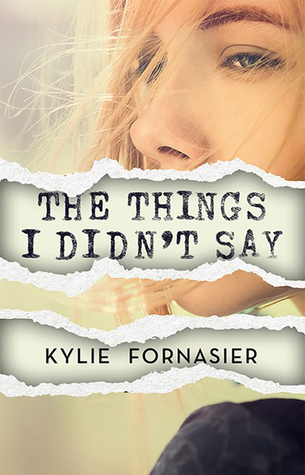 To be honest, I'm hoping to get a copy of this book in the next few days and to devour it in one sitting just because. But it's Autumn already so it totally counts!
I got sent this book to review and it looks devine! Perhaps I'll read this one over Easter. Wine and chocolate and a long weekend… sounds like bliss to me!
I read a tiny bit of this novel when I was on my Internship and I've been dying for the book to be released ever since. One of my rep's gave me a proof copy today and I'm totally over the moon!
When Dean emailed me about possibly reviewing this book I jumped at the chance too. This book is a very personal choice for me and I'm intrigued to see what Dean has done with it.
umm… Sarah J Maas became a MUST BUY author for me last year, and this is a continuation of perhaps my favourite of her two series. Bring on May I tell you!
A lot of people have been talking about this author lately, and this book dropped the other day and is exactly my kind of book. I'm looking forward to diving in some time soon!
This book has been on my next-read list for what feels like ever. I'm dying to read it, so I moved it to my desk yesterday and I'm going to read it once I've gotten the next row of REVIEW books out of the way 🙂