Today I'm so excited to introduce you all to a dear friend, work colleague and incredibly talented and creative young women. Stacy T is warm and friendly, creative individual who writes for and founded the Newcastle children's entertainment group The Little Scallywagz, is an award winning song writer and has recently turned her hand to writing picture books for young readers! I really don't know how she fits it all in!
 No stranger to the written word, Stacy has been writing songs for years. She writes, directs, choreographs and acts in the Children's entertainment group The Little ScallyWagz and has won a number of awards for her song writing over the year. More recently The Little Scallywagz has launched it's own TV show and Stacy is also appearing in the TV Show Love Ya. Not So Much as the lovely effervescent receptionist.
I could seriously rave about this woman on end, but instead I might turn it all over to her and let you all get to know what she had to say when we sat down to talk books, bookshelves and writing. Stacy is a relatively new children's book author  who is getting ready to self publish her first book in the near future.
What are you currently reading?
Lots of children's picture books of late. As this is the genre in which my passion for writing lies.
What was the last book you bought?
The Boy Who Stopped The World From Crying by Christopher Johnson.
Do you prefer to read books in print or electronically?
Electronically, I live on my devices.
What does your bookshelves look like? Do you have an organisation system (genre, colour, author…) or are you just happy to go with the flow?
I like to go with the flow. There are so many wonderful books out there, so why limit ourselves. The more the merrier, I say.
How often do you read?
Whenever time permits me to, my life is extremely hectic.
Describe what you would expect to find in your dream book?
Action and adventure with some comedy and a touch of romance.
How do you choose what to read next?
It really depends on what mood I'm in at the time.
So you've started a book and discover it's not for you. Are you more likely to discard it or finish it?
Finish it, because I'm a curious person and sometimes these books can turn out to be the best read.
If you could read any book again, for the first time, what book would you choose?
Divergent by Veronica Roth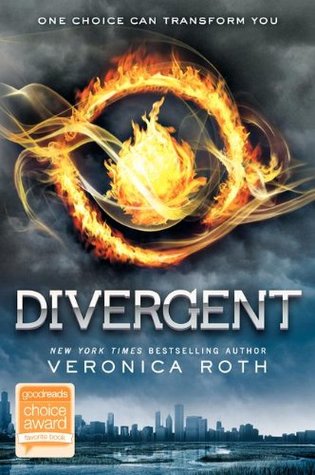 What is it about books that appeals to you so much? What is your favourite part about reading?
There is nothing more relaxing then curling up on spare time and enjoying a good book. Reading allows my imagination to drift away and fall into another world where I'm free to wonder.
Can you tell us a bit about your writing style. Are you a pantser or a plotter? Do you prefer to write in 1st or 3rd person? Are you an early riser writer or a late night owl writer?
I enjoy writing in rhymes and like to explore writing in both the 1st and 3rd person. I am definitely a night owl writer who will often write until early hours of the morning. Once I'm on that creative train, it is extremely hard for me to stop.
Was there any particular book that inspired you to start writing?
For me it wasn't actually a book. It was my passion for children's song writing and children's entertainment that has inspired me to take the next step to write children's stories.
Do you have any advice to other writers out there?
Just love what you create and enjoy what you do and keep sharing with the world.
And lastly, what are you currently working on?
Two delightful children's picture books.
I've read these books, and I think kids are absolutely going to love them. Thanks for taking time out of your busy schedule to stop on by Stacy.
To learn more about Stacy and The Little Scallywagz, visit the following social media sites: