Today  the guest I'm excited to introduce you all to Leanne, a devoted book lover and good book buddy of mine.  Being a local, I've chatted for hours on end with Leanne about books we both love and really need to read. We've been to a couple of recent retreats and most recently the Sydney Author Event a couple of weeks back together. She is an extremely passionate and devoted romance reader and I'm really love chatting books with her. So without further ado, I give you all Leanne.
What are you currently reading?
It Ends With Us by Colleen Hoover's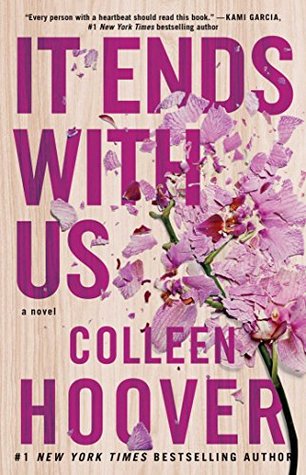 What's the last book you bought?
It Ends With Us by Colleen Hoover's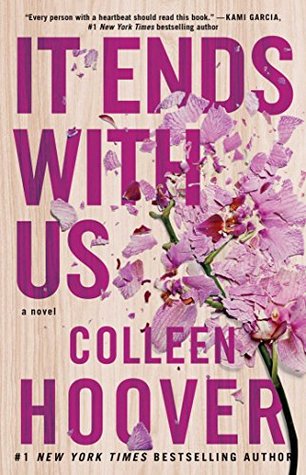 Do you prefer to read books in print or electronically?
Electronically
If I was to walk into your house right now, what would you bookshelves look like? Do you have an organisation system (genre, colour, author…) or are you just happy to go with the flow?
I have just sorted my books into alphabetical order….for now anyway.
How often do you read?
I try to read everyday
Describe what you would expect to find in your dream book?
Romance, angst between characters, happy ever after.
How do you choose what to read next?
It depends what books have been released, what's been recommended by friends, what mood I'm in or what I've already got sitting on my kindle waiting to be read
So you've started a book and discover it's not for you. Are you more likely to discard it or finish it?
I'm more likely to discard it
If you could read any book again, for the first time, what book would you choose?
The Wanted Series by Kelly Elliott and The Beautiful series by Christina Lauren. I can't decide as i loved them both so much
What is about books that appeals to you so much? What is your favourite part about reading?
The escapism, to go into another world into someone else's lives and feel what they are feeling
What book are you most looking forward to reading next?
I need to finish off Kelly Elliotts books that she has released in the last few months