Welcome back to another edition of Let's Talk Books. Today it's my pleasure to be hosting Aussie Author K A. Sterritt here at The Never Ending Bookshelf. K.A. Sterritt is the author of three contemporary romance novels – The Holly Project; Collision and Impact -, and was recently honoured as  The Sydney Author Event's breakout author for the August 2016 signing.
K.A. Sterritt is a contemporary romance author living in Sydney, Australia with her husband and three sons.

Her debut novel, The Holly Project was published in November 2014, her second novel Collision (The Fight for Life Series #1) was published in October 2015 and her latest release Impact (The Fight for Life Series #2) was released in April 2015.

She writes the kind of novel she enjoys to read.
What are you currently reading?
Swear on this Life by Renee Carlino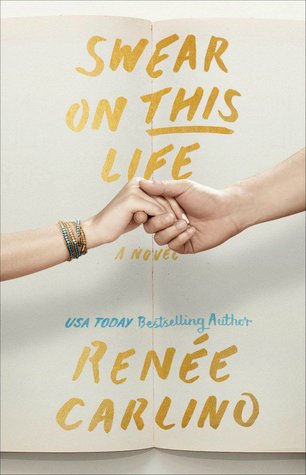 What was the last book you bought?
Swear on this Life by Renee Carlino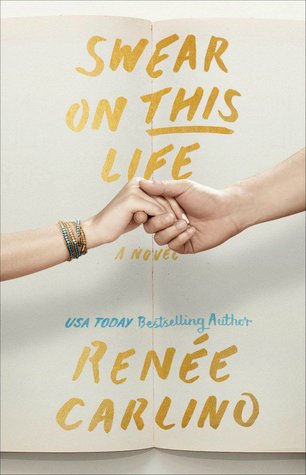 Do you prefer to read books in print or electronically?
Electronically as I only get time to read in bed and need the backlit screen.
What do your bookshelves look like? Do you have an organisation system (genre, colour, author…) or are you just happy to go with the flow?
I keep all my signed books together then all the others are sorted by genre.
How often do you read?
Every single day without fail. I never go to sleep without reading at least a few pages. It relaxes me.
Describe what you would expect to find in your dream book?
Great characters I can really get behind. I want to fully immerse myself in their world and their story. I love a good twist too!
How do you choose what to read next?
Sometimes I read hype books. Other times, I just stumble across something I've heard nothing about on Amazon or iBooks. I love recommendations from friends or FB groups. It really just comes down to my mood though. I have so many books on my Kindle, but also have a one-click addiction and can't resist grabbing something that catches my eye.
So you've started a book and discover it's not for you. Are you more likely to discard it or finish it?
Sometimes I move on, but I'll always go back to finish it at some stage. It will bug me otherwise!
If you could read any book again, for the first time, what book would you choose?
Loving Mr Daniels by Brittainy Cherry. It resonated with me and I enjoyed every single word. Such a beautiful book that I sometimes go back and re-read.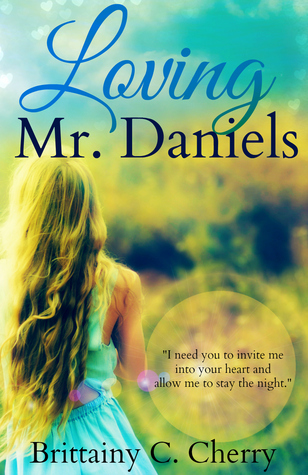 What is about books that appeals to you so much? What is your favourite part about reading?
I've always been an avid reader. I love that whatever is going on in my life, I can open a book and be instantly transported somewhere else. It is such a beautiful way to relax.
Can you tell us a bit about your writing style. Are you a pantser or a plotter? Do you prefer to write in 1st or 3rd person? Are you an early riser writer or a late night owl writer?
I am a pantser!!! I have a spark of an idea then I just write and write until it comes to fruition. It can end up writing 150K words for a 75K book, but I get there in the end and it's my way.
Was there any particular book that inspired you to start writing?
No one book in particular. I was so in love with reading romance and thought I'd try to write my own.
Do you have any advice to other writers out there?
Write what you want to read, not what you think the market wants. Then try to write everyday. You can't edit a blank page!
And lastly, what are you currently working on?
I'm working on a standalone and I'm really excited about it. I'm about halfway and the story is far exceeding my initial idea. I'm in love with the characters and the story!
To learn more about K.A. Sterritt, visit the following social media sites:
To purchase a copy of K.A. Sterritt's books, visit the following online retailers: