Top Ten Tuesday is a weekly meme hosted by The Broke And The Bookish where bloggers and readers create a list of books based on a weekly list theme.
Today's topic was: Top Ten Books I've Read So Far This Year.
I've read 70ish odd books already this year, and yet this list was extremely easy for me to write. What I found most surprising about it however was that ever single author on here is a new-to-me author in the last two years. Out of the ten, 6 are authors I only heard of this year and thus read this year!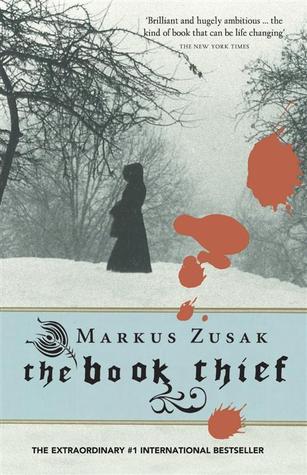 2. Lick by Kylie Scott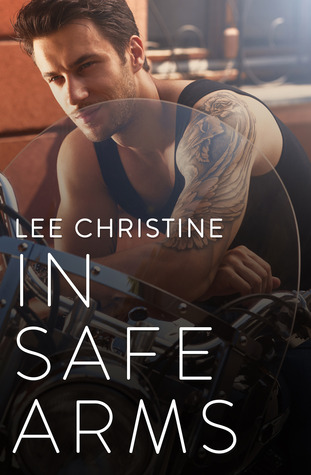 5. Disruption by Jessica Shirvington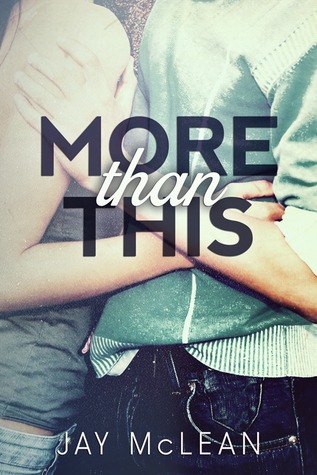 Who/what would make your top ten books that you'd read so far this year?
This week's topic: Top Ten Characters Who X…
This week's topic: Top Ten Characters Who X…